Let me say and is dandy
2018/05/18 Friday
"Japan "prohibit expression outside mosquito net" by problem in North Korea!" May 18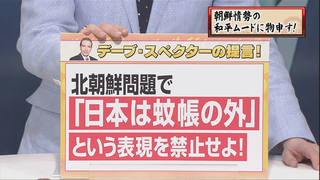 Dandy wanting to appeal to the world most now,
This section that releases "cry of soul" to smolder in heart to one's heart's content!

Today is Dave!
"Japan "prohibit expression outside mosquito net" by problem in North Korea!"

We spoke about this expression this time.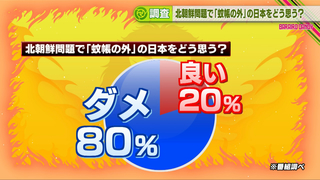 After investigating toward the public by program,
Dave and a lot of opinions came.
---