Because this theme "becomes Tokyo where woman can play an active part - more!"
Broadcast: Saturday, March 17, 2018 from 19:00 to 20:00
Rebroadcast: Sunday, March 25, 2018 from 14:00 to 15:00 
There are many women that "relation with society is no there", and which "we do not work even if we want to work" exists from circumstances such as child care or care now in Tokyo.
In now when the need of woman achievement and way of working reform is demanded, to effectively utilize will and ability?
Various social realization that we can choose including a variety of ways of working not to get snagged on time and existing frame including place is demanded!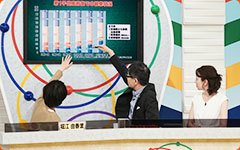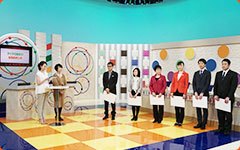 Guest researcher: Researcher of our research institute
Yukari Horie


Director Representative NPO corporation ArrowArrow
Tokyo members of the Metropolitan assembly
The Tokyo residents first
Member of the Diet at the same level as Goto


(the Adachi-ku election)
The Komeito
Representative nogami Junko


(the Katsushika-ku election)
The LDP
Representative Komiya Anri


(the Suginami-ku election)
The Japanese Communist Party
Representative Yuichi Ikegawa


(the Machida-shi election)
Democratic Progressive Party, the constitutionalism Democratic Party
Nishizawa keita member of the Diet


(the Nakano-ku election)