It is ambitious ... hot native of Hokkaido spirit ... D




Airdate

[MX2] It is broadcasted on Saturday for from 09:30 to 10:00

Broadcast was finished.
Program introduction

Passion and the skill of people living in Hokkaido! We introduce beautiful scenery and the finest dishes abundantly.
High quality documentary in pursuit of masters of Hokkaido.
The cast staff

Mt. way Mami
Product information
Program which we are broadcasting now

From 20:51 to 20:56
shaberiryo

From 20:30 to 21:00
MX shopping
Recommended program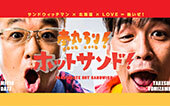 Saturday
From 14:30 to 15:00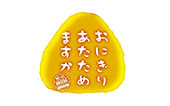 Saturday
From 25:00 to 25:30